Revive Your Macbook with Our Mac Repair Services
Infotech Computers offers reliable MacBook repair services. Our list of services consists of all Mac computer repairs ranging from Macbook battery replacement to logic board repair for Macs. Our services also involve repairs of all internal issues, including BIOS issues, charging port issues, and overheating issues.

Infotech Computers have been offering Mac repair services for the last two decades. Our experienced technicians have the professional knowledge and experience to repair and resolve all of your Macbook issues. We're committed to ensuring that your Mac operates at its best. So whether your Mac is overheating more than it should or the logic board is in need of some repair, you can trust us to offer you the solutions you need.
Our in-house maintained facility is ready to offer you Macbook Air and Macbook Pro battery replacement. Plus, it also helps in keeping the repair cost and delivery time to a minimum. Hence making it possible for us to lead with our mission of offering the best Mac repair services with excellent customer satisfaction.
Infotech Computers charges a nominal diagnostic fee of $50. The diagnostic period is 24 hours. Once completed, we will inform you of the actual repair cost.  
Why Choose Infotech Computers for Mac Repairs in Toronto?
What Infotech Customers Have to Say About Laptop Repairs in Toronto

My noisy CPU fan sent a fail message and immediately shut down my desktop on Friday. Found Infotech on the Internet, took my computer to them late the next morning and had it back mid-afternoon working perfectly. Cost was almost half of a quote from a downtown repair shop. Staff were friendly, professional and informative.The place was very clean and they had tons of reasonably priced used and refurbished equipment. Highly recommend this shop!!

Very honest people and good service. They charged me less than initial quotation as they found cheaper screen. That shows how honest these people are. Thank you guys.

Excellent service! I came in with an issue and they fixed it in less than 5 minutes and were truly accommodating in every aspect! This is the only computer shop in the GTA I will use from now on! Thanks Infotech!

Very reasonable price, great service and fast repair. I will definitely go to them every time I have a problem.

After months of searching for someone to help me with my issues no ones help resolved my issues. After a few moments of contacting infotech they resolved my issues professionally within a timely manner. Thank you for all your help. Best customer service and best knowledge in the industry.

Fast, responsive and very helpful. Fixed my computer within 24 hours. Thanks!

They are fast efficient and the prices and service are excellent.
We're Here to Cater to Your Mac Repairs in Toronto, GTA
Infotech Computers has been known for providing reliable sales and computer and Mac repair services to its customers in the Greater Toronto Area for over a decade. Our catalog of services includes a vast and diverse range covering various Mac and PC needs of our customers. We provide Toronto with the best selection of used and off-lease Macbooks.
Our skilled computer technicians have expertise in PC and Mac repairs, data recovery, security analysis, custom builds, and much more. In addition, our technicians are also proficient in diagnosing and repairing different types of devices, including Apple products and Android devices.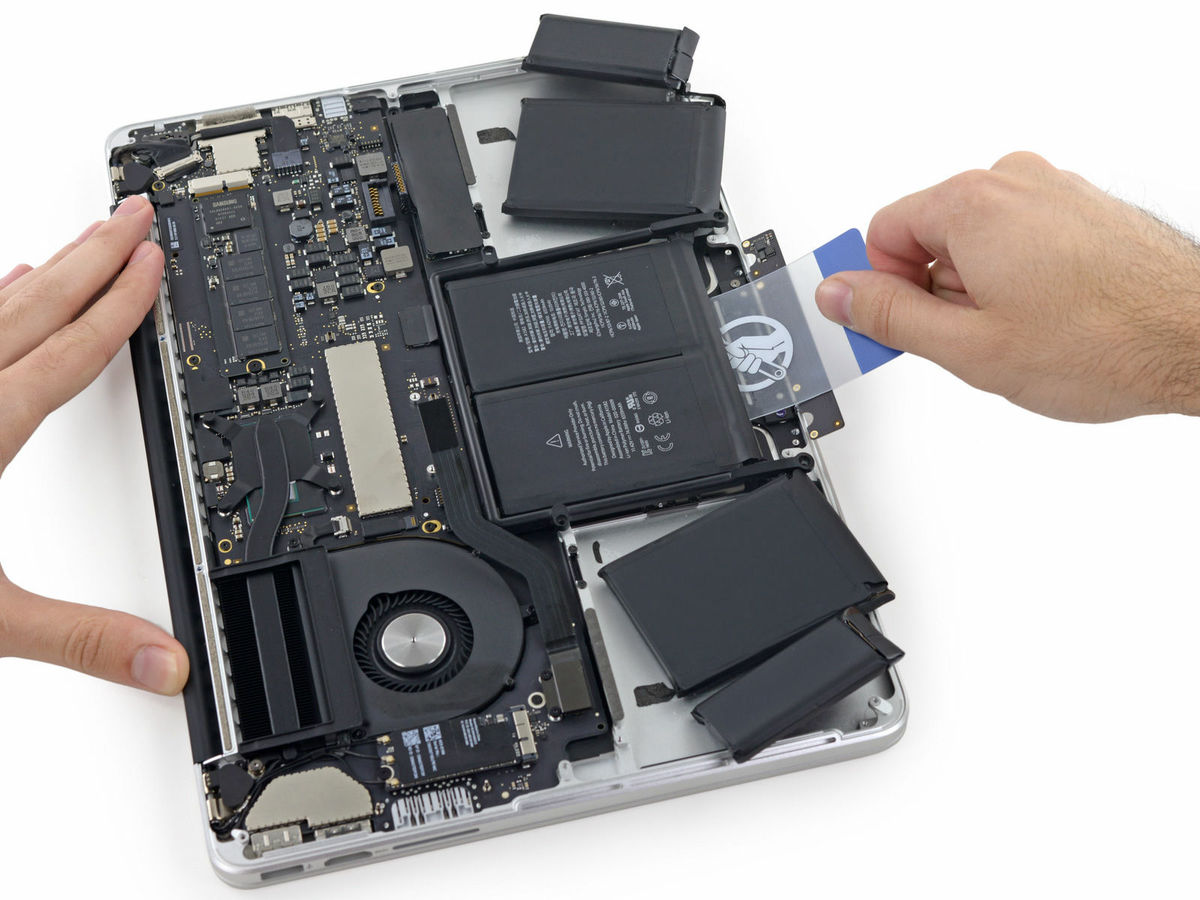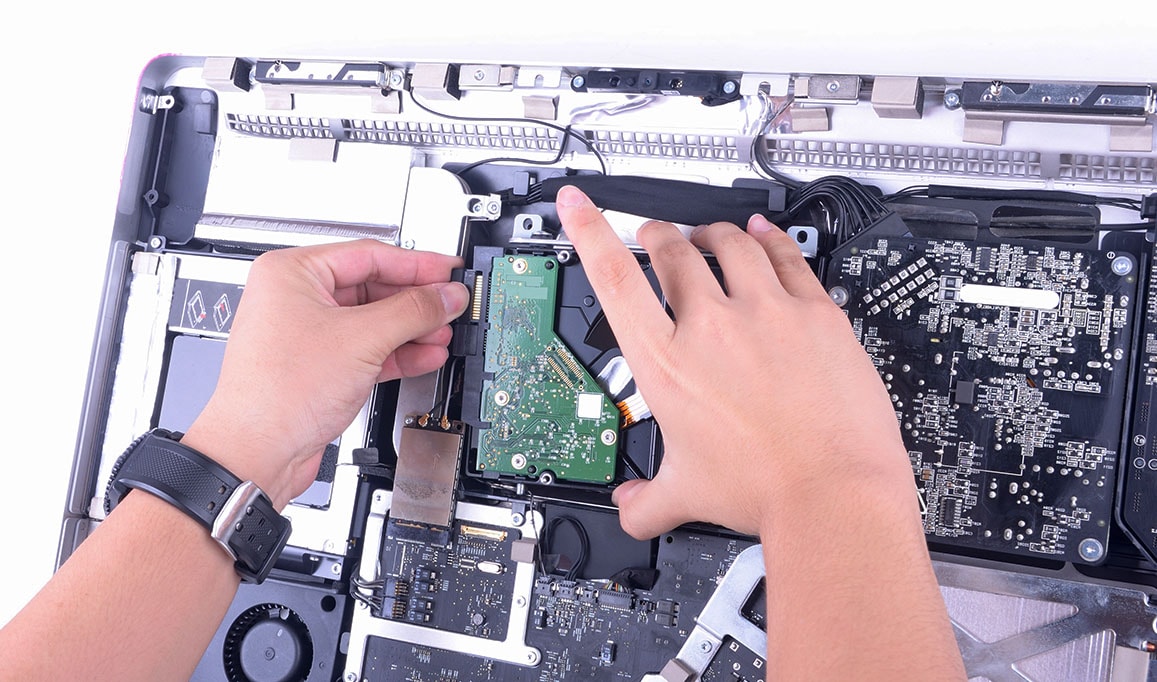 Our team of professional technicians at Infotech Computers is dedicated to providing exceptional Mac computer repair services to our customers. We use only the highest quality products when making Macbook or laptop repairs and maintain the bar of professionalism while considering customer satisfaction.  
We understand the importance of a well-functioning computer on both a personal and business level. Hence, we work diligently to provide successful solutions for every client. Infotech Computers is dedicated to providing exceptional services and products, including refurbished computers at affordable prices.